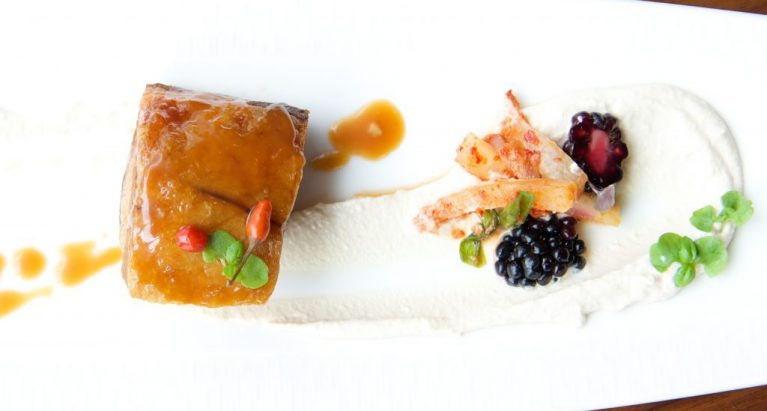 the restaurant
etch is a globally-inspired restaurant by award-winning chef Deb Paquette. Located in lively downtown Nashville, the modern restaurant houses two private dining rooms, full bar, and a chef's bar where guests are encouraged to interact with chef Deb. etch's eclectic menu incorporates innovative dishes inspired by her favorite regions of the world to leave a lasting impression, or etch, on every diner.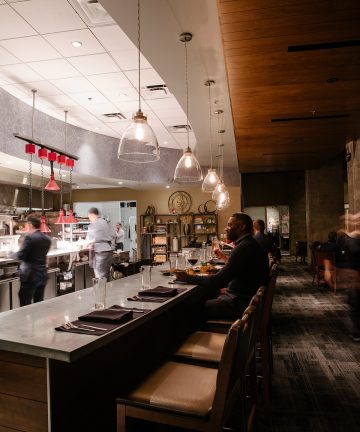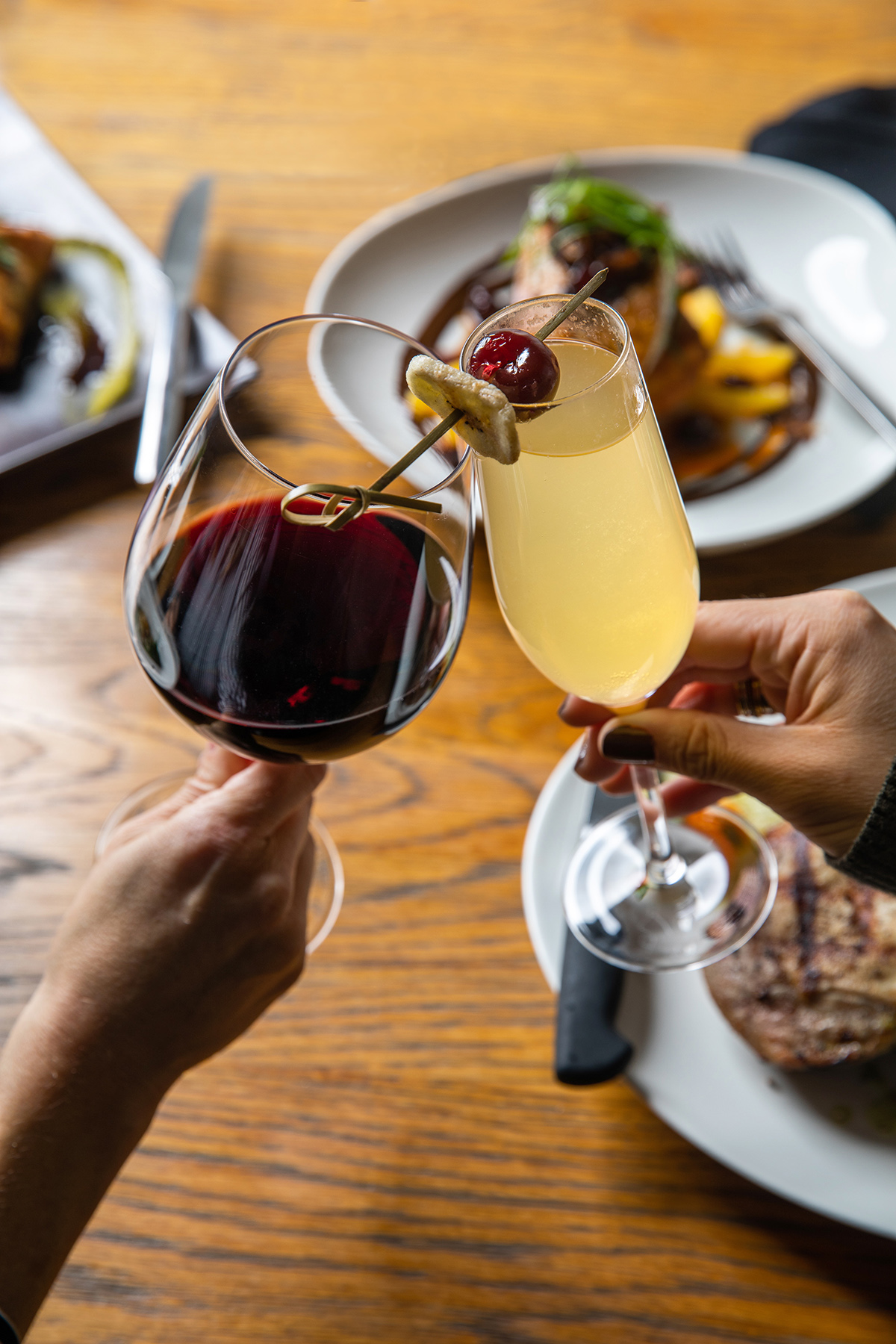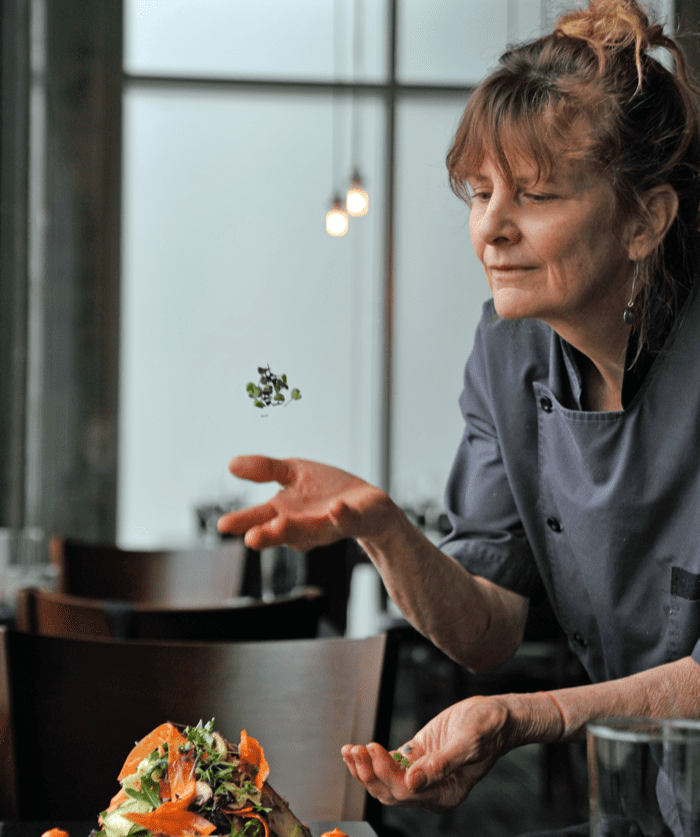 chef deb paquette
Deb Paquette is well known in Nashville where she's lived and worked for the last thirty plus years. After graduating from the Culinary Institute of America, she became the first woman in Tennessee to qualify as a certified executive chef, and has since won countless awards and accolades. Deb now oversees the kitchens at etch and her sister restaurant, etc., offering her signature bright flavors and layered dishes to patrons seeking a unique Nashville dining experience.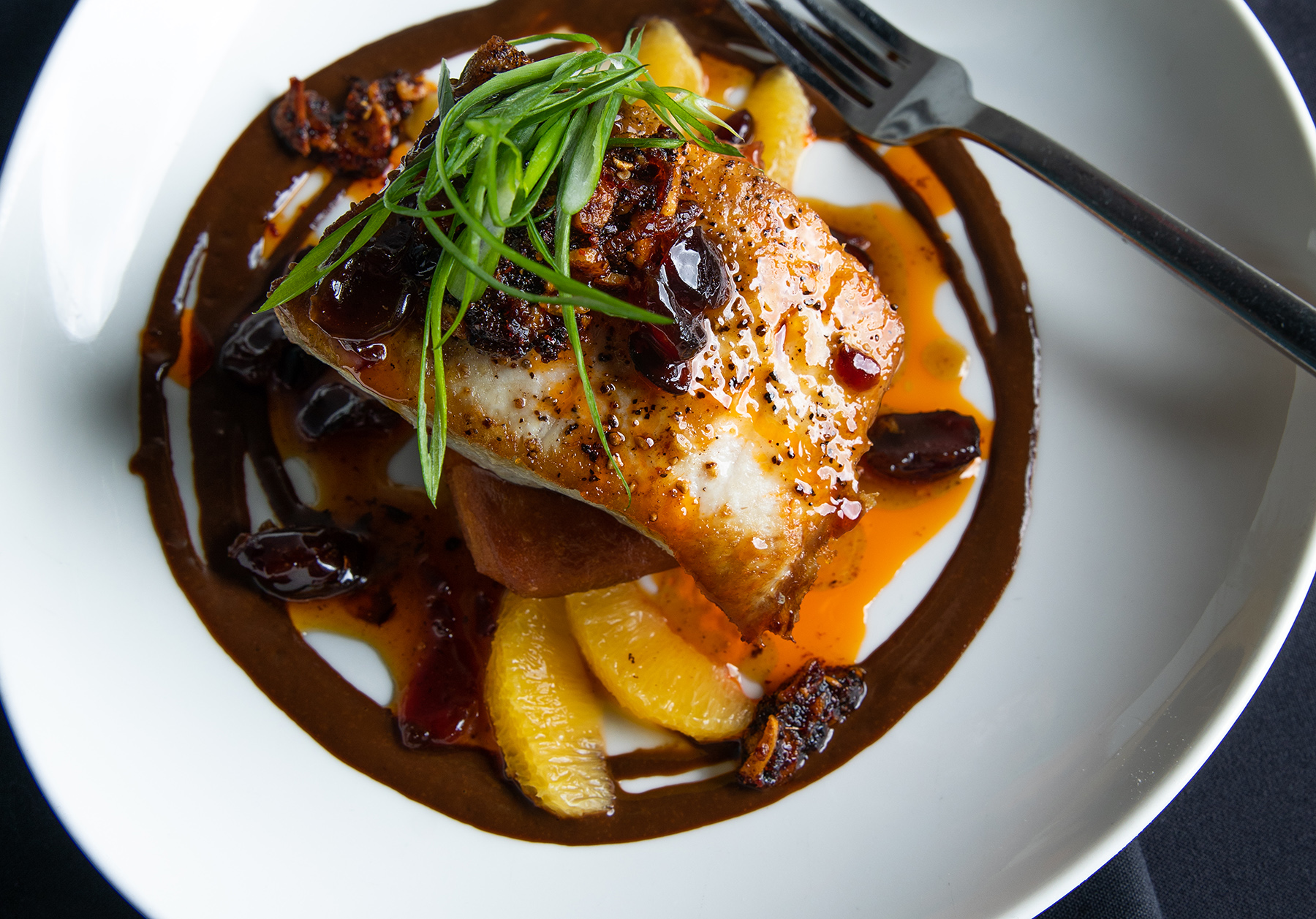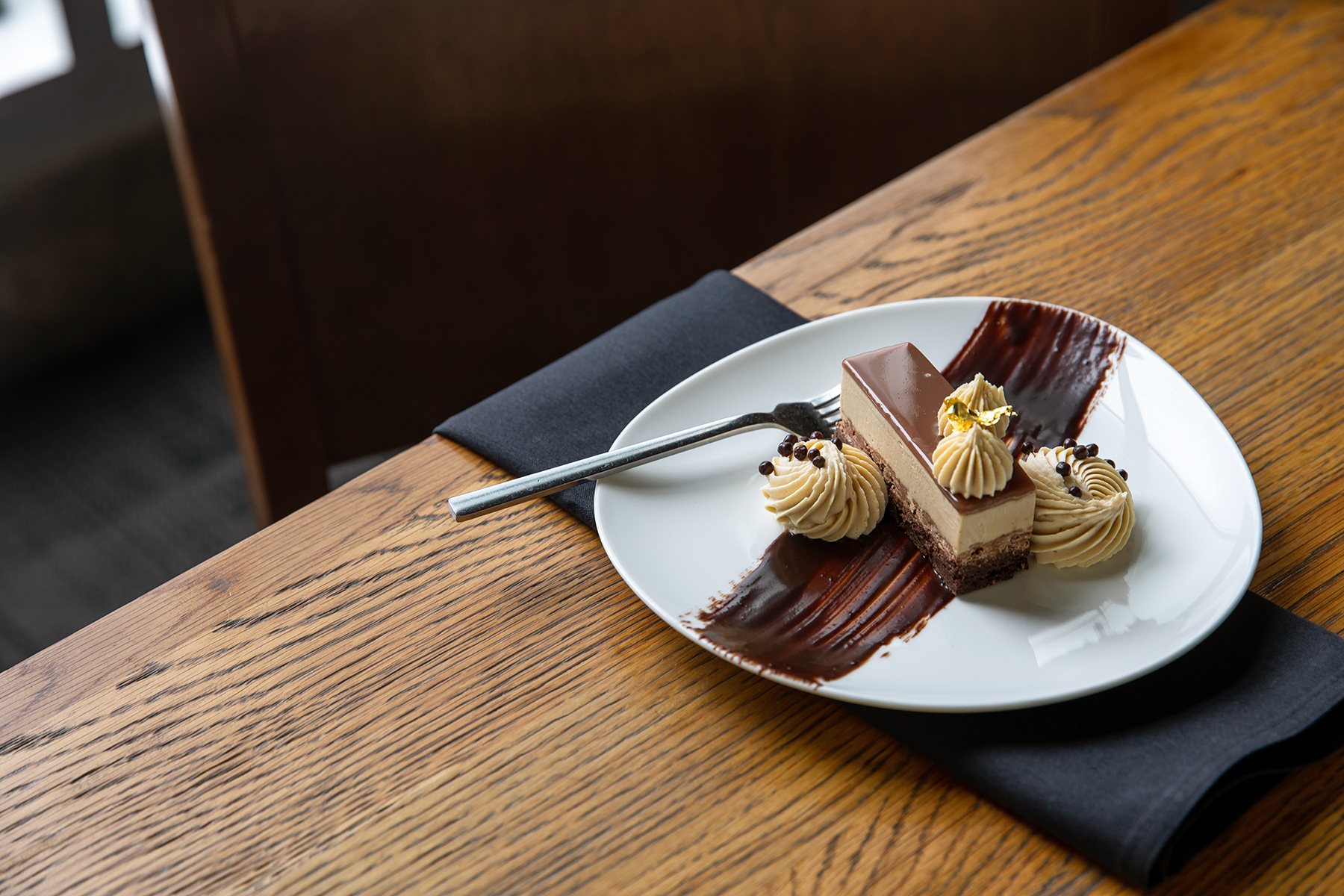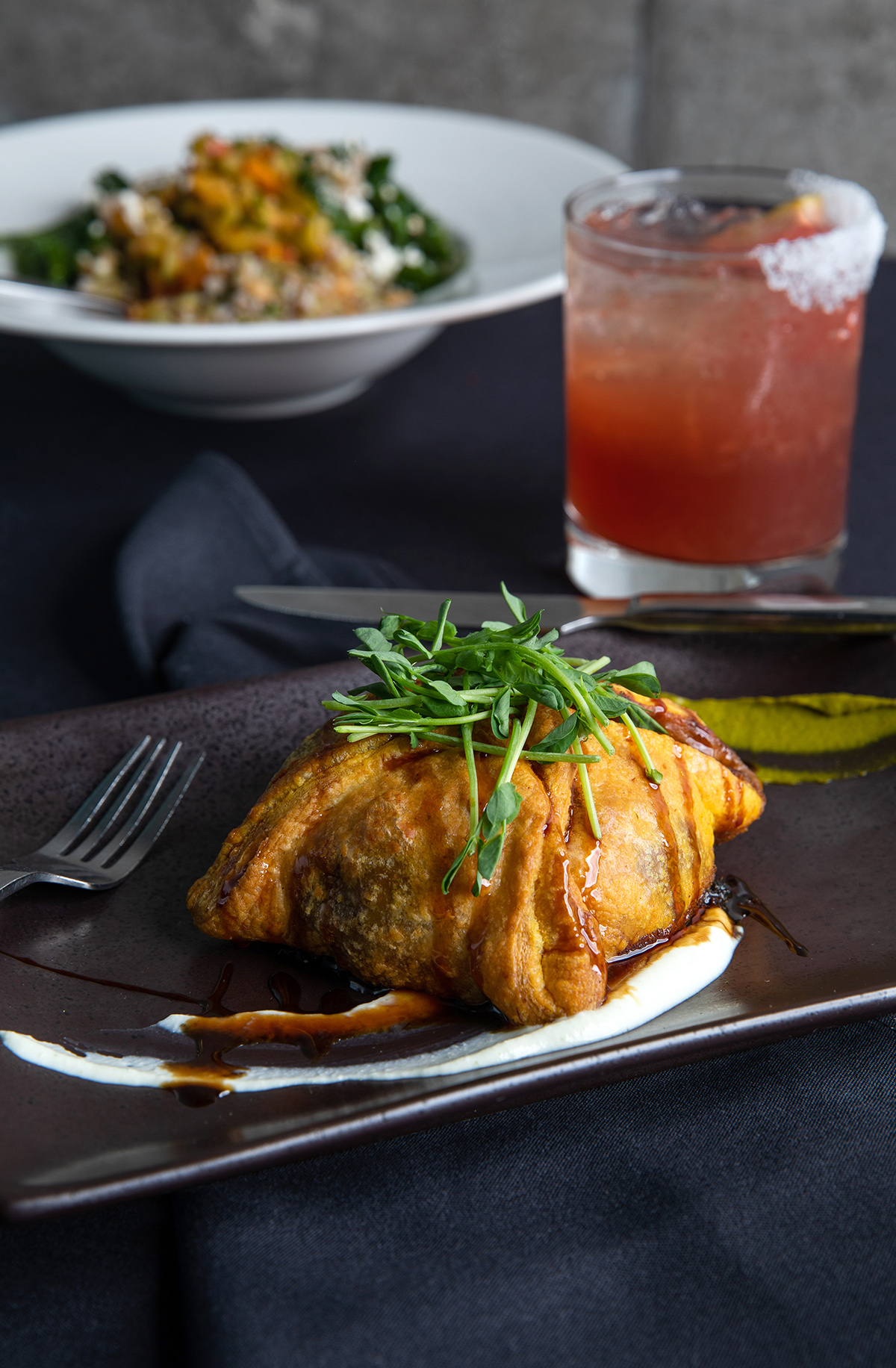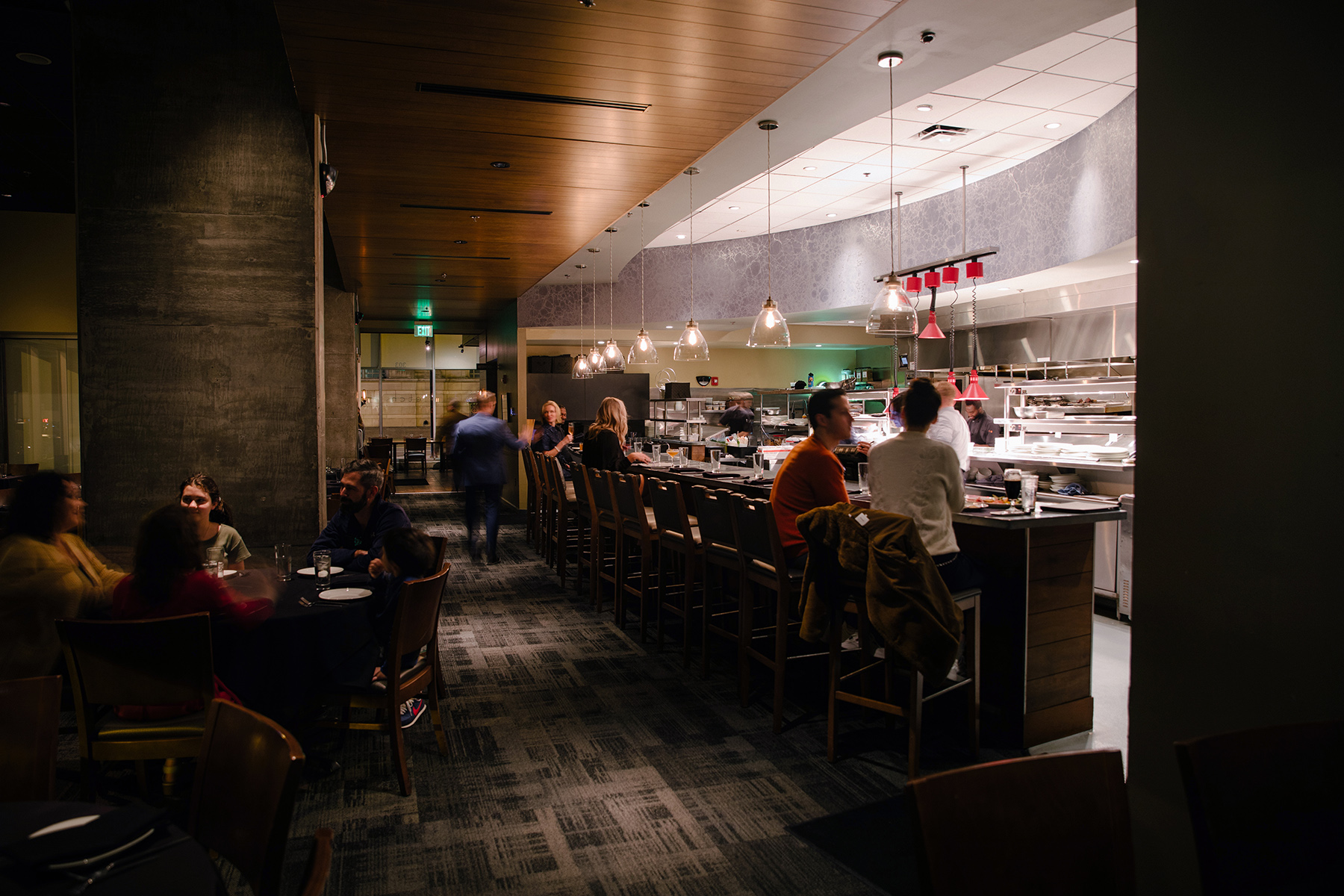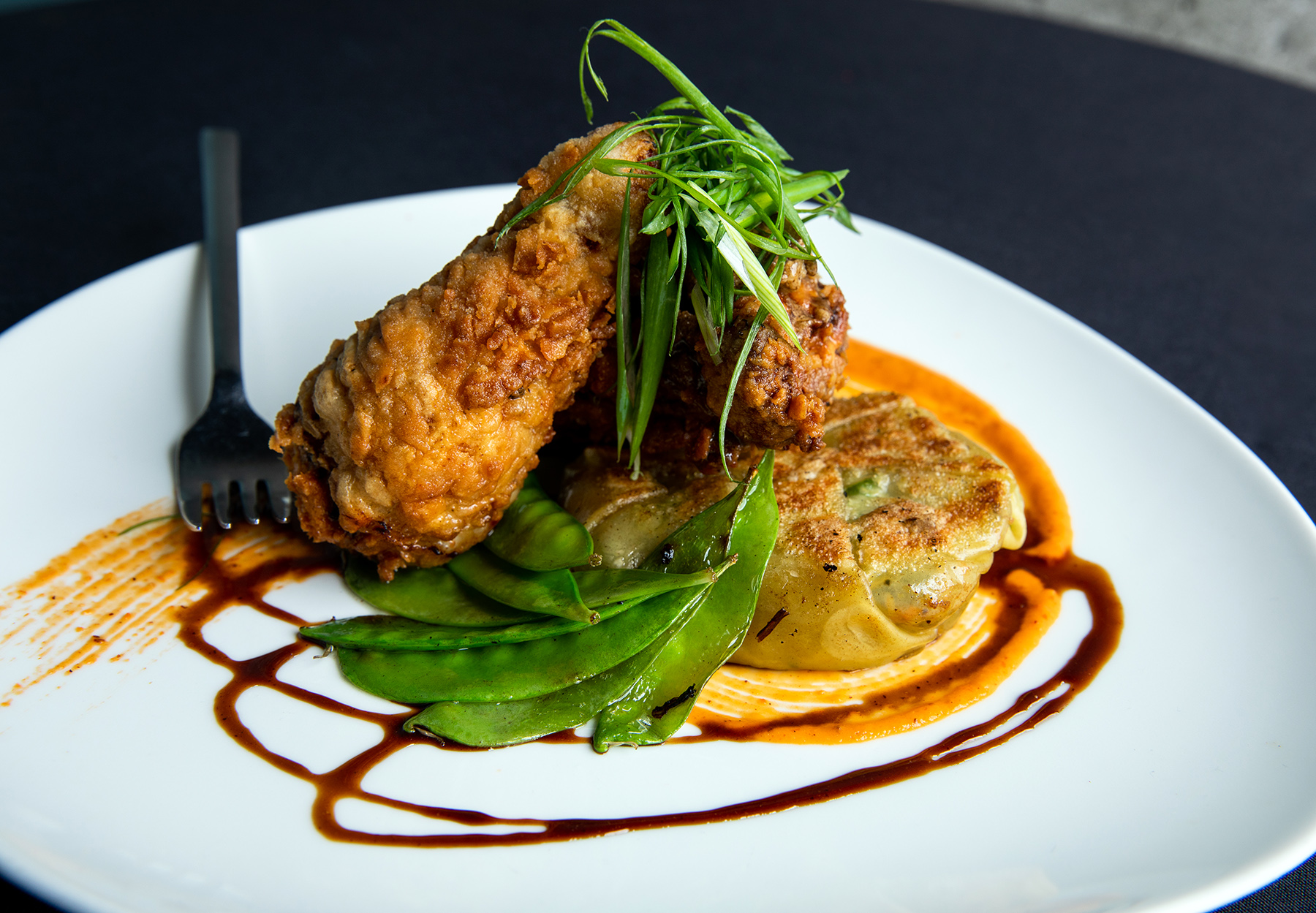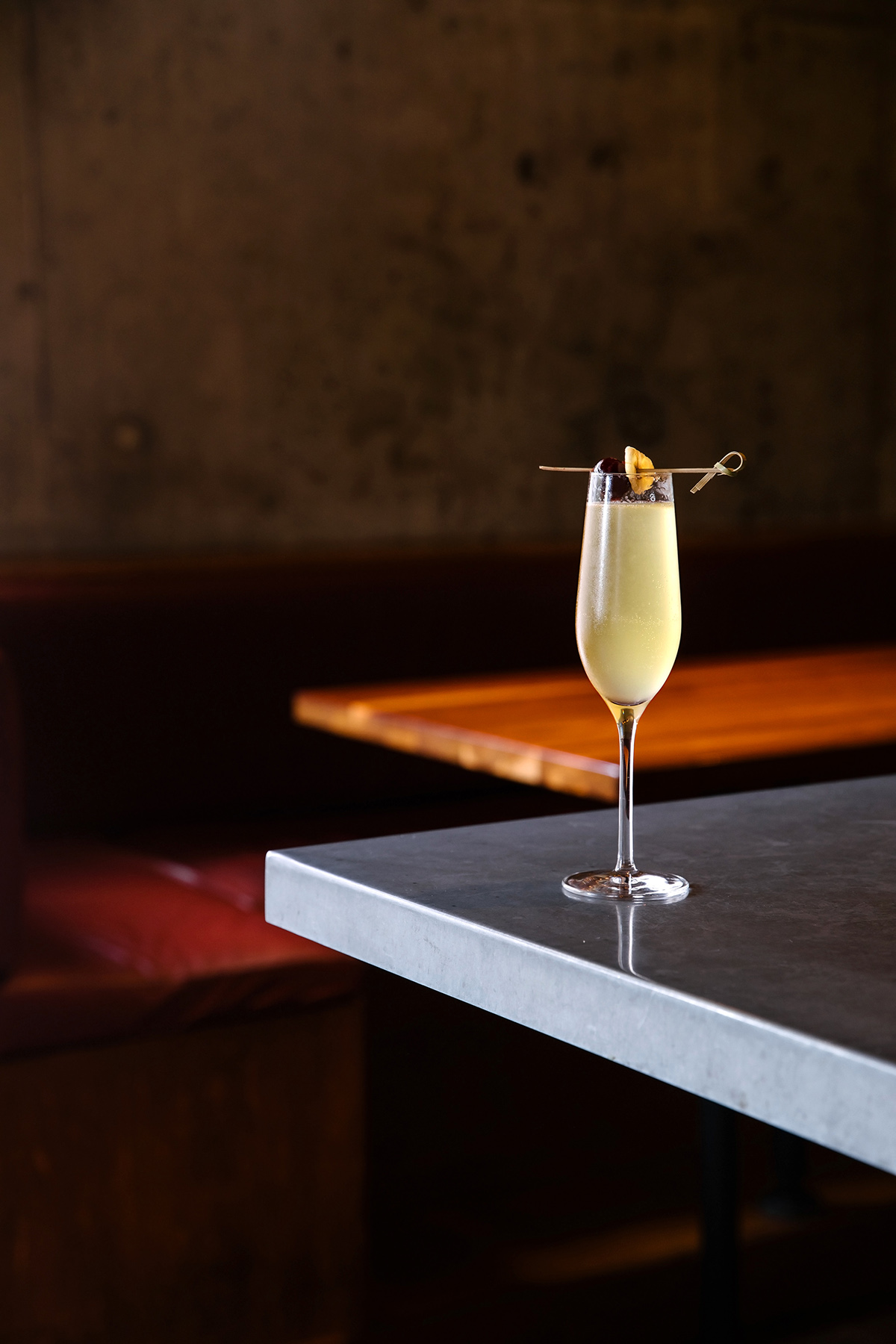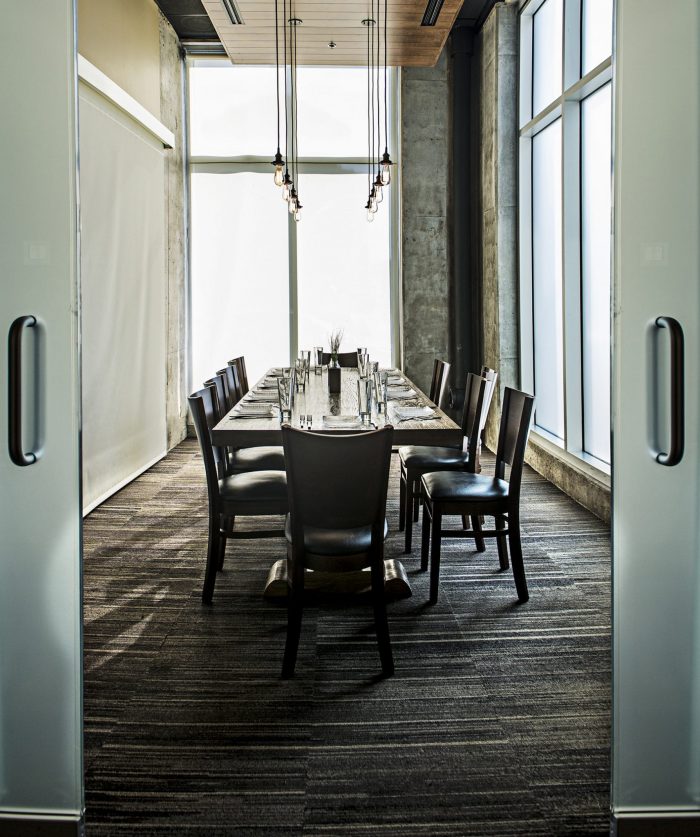 Whether you're planning a business meeting or cocktail reception, etch is your home for private dining events. We offer two private dining rooms with customized menu options and complimentary wireless internet. Take a virtual tour of our rooms and request more information for your event today. We look forward to working with you!