about
etch is a globally-inspired restaurant by award-winning chef Deb Paquette. Located in lively downtown Nashville, the modern restaurant houses two private dining rooms, a full bar, and a chef's bar where guests are encouraged to interact with Chef Deb. etch's eclectic menu incorporates innovative dishes inspired by her favorite regions of the world to leave a lasting impression, or etch, on every diner. A wine list with over 80 choices is available, along with high-gravity local beers and hand-crafted signature cocktails. The restaurant's minimalistic décor is grounded with the basic elements of metal, wood, and concrete. The open kitchen gives guests a look into Chef Deb's culinary prowess and provides entertainment as diners savor her cuisine.
Desserts are prepared in-house by Pastry Chef Megan Williams, whose creations top the list for the city's sweet confections. House-made ice creams and artfully plated desserts change seasonally, providing a revolving array of treats that will keep you coming back for more.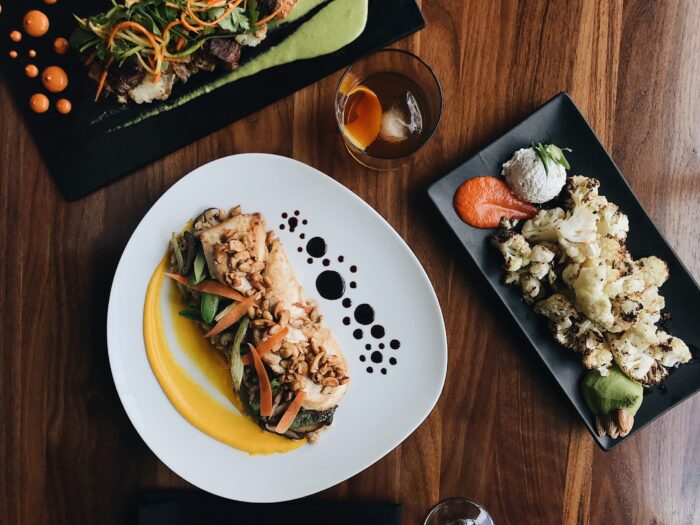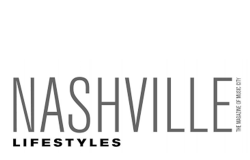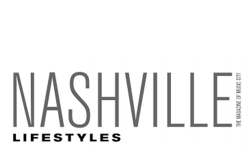 chef deb paquette
Deb Paquette is well known in Nashville where she's lived and worked for the last thirty plus years. After graduating from the Culinary Institute of America, she became the first woman in Tennessee to qualify as a certified executive chef. She's been a trailblazer for chefs in the area, a mentor, and consultant to some of Nashville's best talent. She's won countless awards and accolades and was the chef/owner of Zola – named in Gourmet Magazine as one of the Top Sixty Restaurants in the United States – where diners flocked to her big, bold flavors for thirteen years.
In 2010, she and her husband, Ernie, closed Zola and headed for the ocean. After stops in the Turks and Caicos Islands, Cape Cod, the Bahamas, and Mexico, the two returned to Nashville. That's when the owners of Amerigo restaurants made Deb an offer she couldn't refuse and etch was born in the summer of 2012.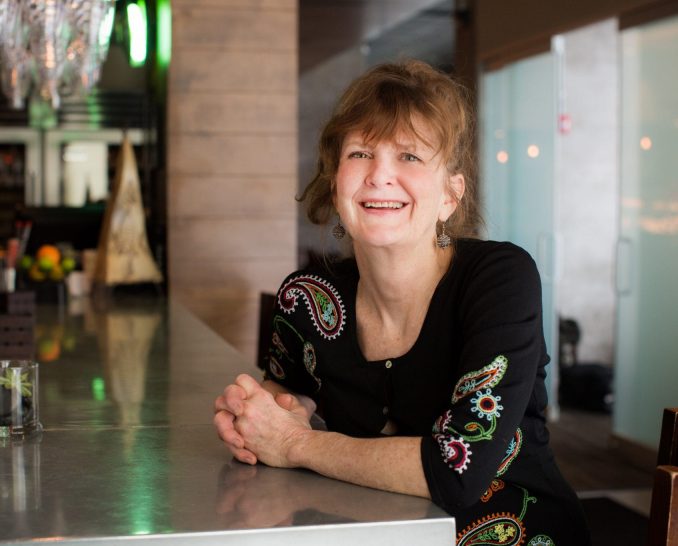 etch was designed to be everything Deb has ever wanted in a restaurant, allowing her to be at her creative best. She says that being just a little bit older and wiser gives her the advantage of perspective, and having the equipment she's always wanted gives her the opportunity to explore all the changes going on in the food industry.
In August of 2016, Deb and the owners of Amerigo & etch opened her newest concept – etc.– in the Green Hills neighborhood. This smaller, more intimate version of etch boasts a swanky vibe with a menu that incorporates all of Deb's favorite spices, produce and global recipes. A succinct wine and cocktail menu includes wines from around the world, select craft beer and a handful of culinary-minded cocktails. etc. serves lunch & dinner to a heavily local crowd that has been dining at Deb's eateries for many years.
She has no regrets about coming back to Nashville. "This town has supported and appreciated me, and I want to give back," she says. She loves being downtown in the heart of the city where she can reach locals and destination-hunters alike. "This is what I do, and I will always do this. I just want to make good food that everyone can enjoy."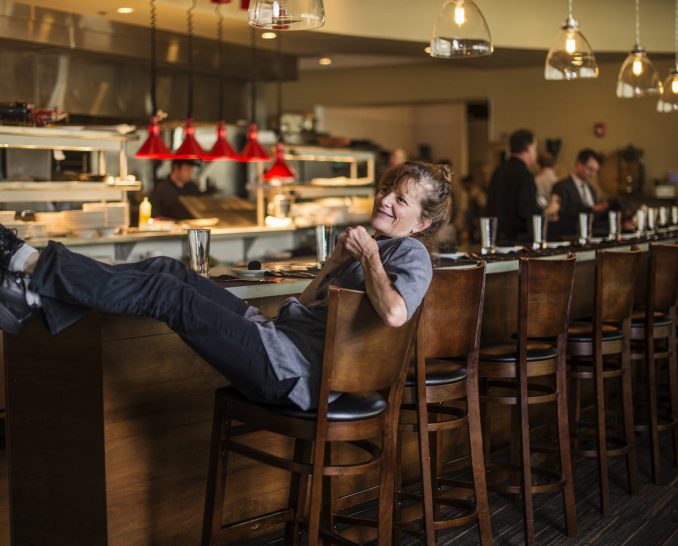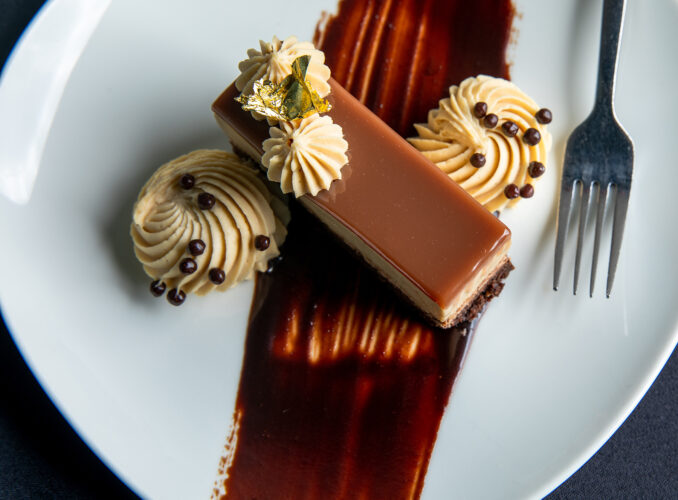 loyalty program
Whether you're a diehard Deb fan, local diner or frequent visitor, our loyalty program gives you access to members-only benefits like restaurant rewards and special access to gift card sales throughout the year. As a member, you'll earn points on every purchase at our family of restaurants. For every $1 spent, 1pt will be added to your rewards account; for every 200pts earned, a $10 reward will be loaded onto your loyalty card. These rewards can be redeemed individually or saved up for a big night out on the town! Sign up on your next visit or online to start earning rewards at your favorite restaurants.