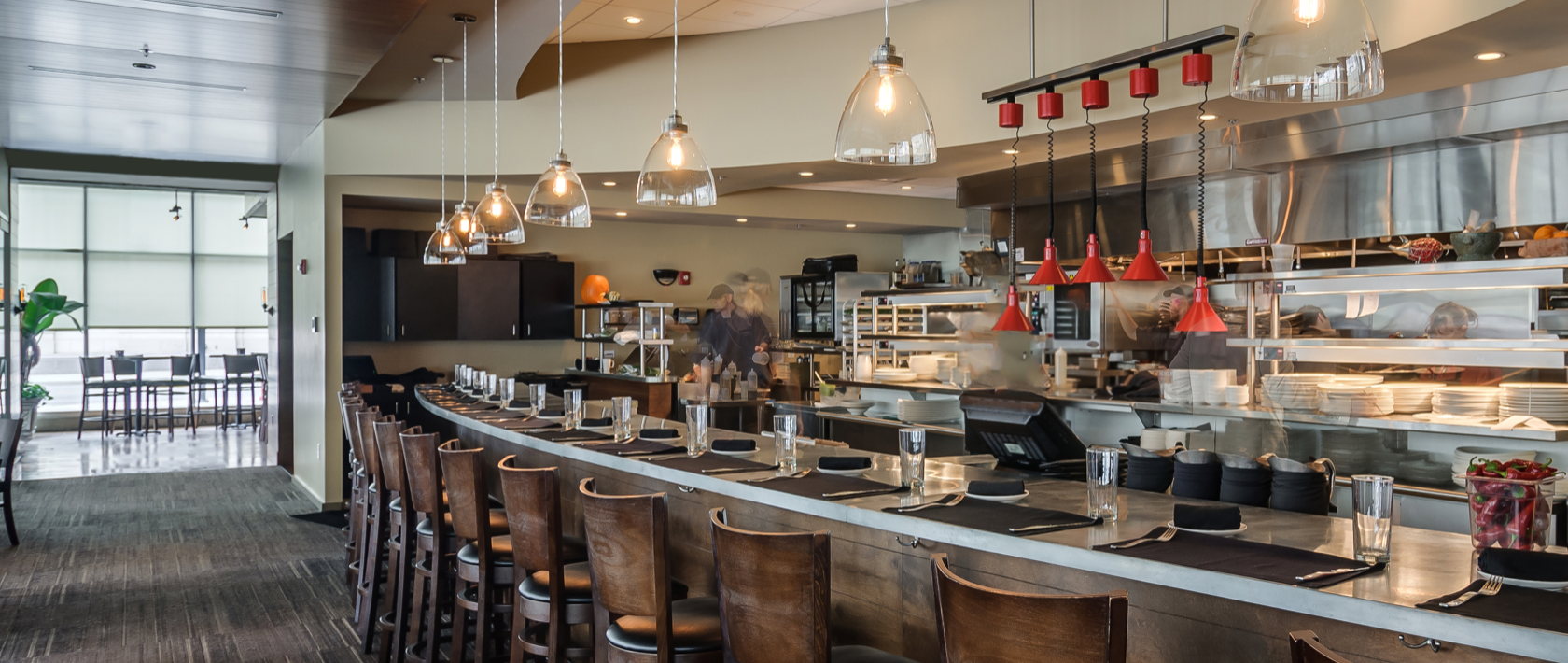 Throughout the reopening phase, our reservations will be limited to smaller parties and overall reduced capacity rates. We will update OpenTable as we progress through the next phases to reflect our availability.
Each party will be seated 6ft apart from other diners, including the seats at the Chef's Bar. If you have any questions regarding availability or reservations, feel free to give us a call at 615-522-0685.
For future private dining reservations, please call our Sales Manager at 615-626-6446.
There is a $25 per person cancellation fee for reservations cancelled less than 24hrs before the reserved time and for parties that do not show up for reservations. A $50 per person cancellation fee is applied to Valentine's Day and New Year's Eve reservations cancelled within 48hrs of the event date.
Contact us for more information and menu options: 615-522-0685