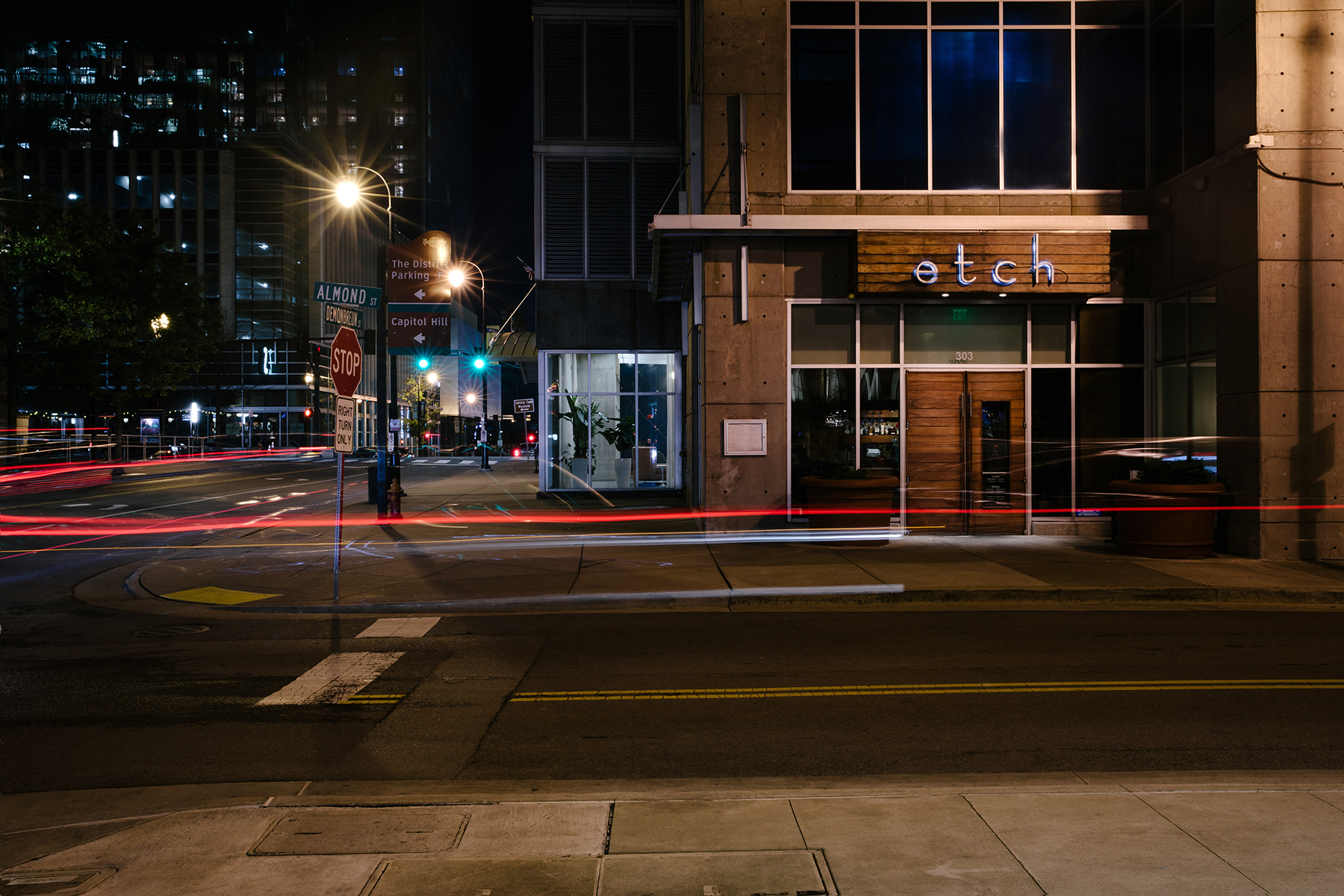 contact
Send us a message or inquiry via the contact form. We'll be in touch!
careers
To apply for an hourly position, please visit us in person to fill out an application Monday – Friday from 2-4pm.
For management positions, please upload your resume below. Accepted file formats are PDF and DOC, 3MB limit.
Complimentary valet parking is available during our normal business hours. Access the valet booth on the corner of Demonbreun St. and Almond St. in front of the Encore Tower. Please note that long wait times are to be expected during concerts, games, and downtown area events. Additional parking can be found in nearby pay lots.
303 Demonbreun St. Nashville, TN 37201